19 June 2020 — The National Security Archive
Trump Cites National Security Secrets to Block Bolton's Book – Don't Believe It
National Security Archive Posts Documents Showing Government Secrecy Claims Often Exaggerated in Prepublication Reviews
From Bolton in 2020 to Retired CIA Operative Kermit Roosevelt in the 1970s, Prepublication Review Has Plagued Memoirs of Former Officials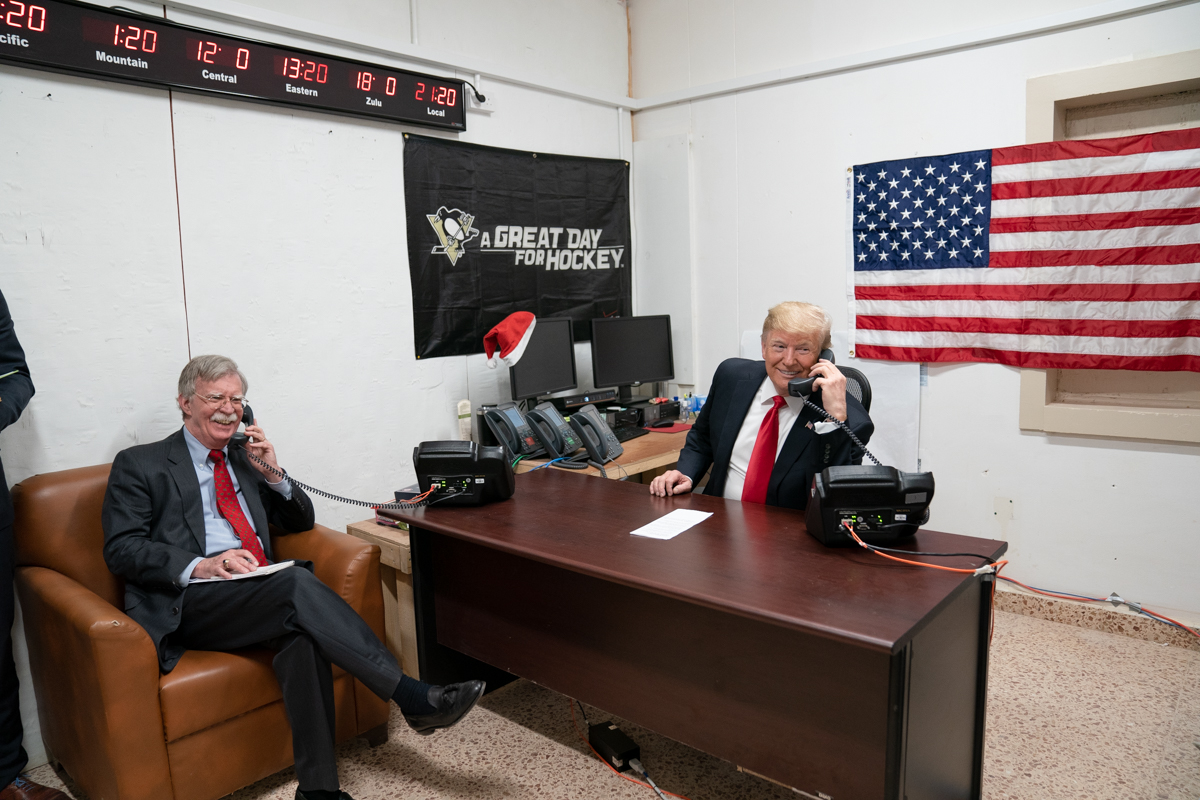 Washington, D.C., June 19, 2020 – As President Trump escalates attempts to quash publication of former National Security Adviser John Bolton's book, The Room Where it Happened, on the grounds that it still "contains classified information,"  the National Security Archive today posted documentation on previous cases of "prepublication review" dating back to the 1970s that cast doubt on the administration's blanket secrecy claims. The legal battle over Bolton's memoir underscores long-standing complaints from prominent former White House, National Security Council, and CIA officials about the prepublication review process – that it has imposed censorship of non-classified information under the guise of protecting national security.
Bolton has been deeply controversial for years because of his extreme views on U.S. foreign policy and in recent months critics have rebuked him for seeking to profit from his memoir.  But the government's allegations of multiple secrecy violations in a book by a former official raise issues that transcend politics and personalities, carrying implications far beyond this unusually high-profile case.
THE NATIONAL SECURITY ARCHIVE is an independent non-governmental research institute and library located at The George Washington University in Washington, D.C. The Archive collects and publishes declassified documents acquired through the Freedom of Information Act (FOIA). A tax-exempt public charity, the Archive receives no U.S. government funding; its budget is supported by publication royalties and donations from foundations and individuals.