14 September 2020 – GMWatch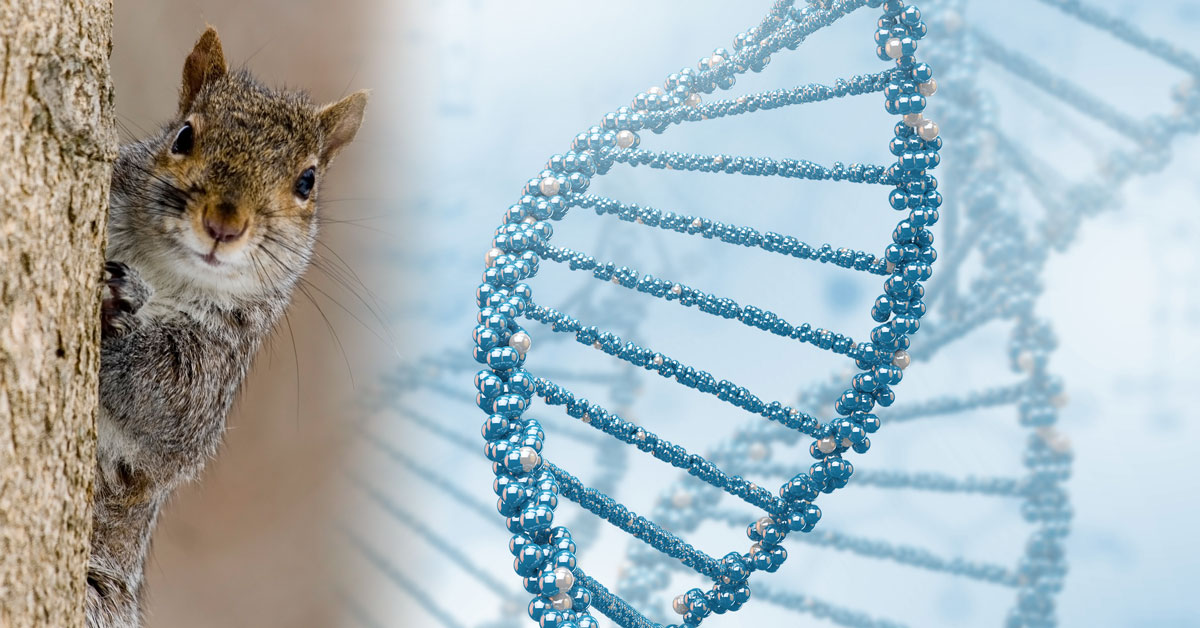 "First they cloned Dolly the sheep. Now they're targeting grey squirrels".
Report: Jonathan Matthews
This summer 78 environmental, agricultural, animal welfare and development organisations from all over Europe called on the European Union to outlaw the release of Gene Drive Organisms in the EU and internationally, warning that reprogramming or eradicating entire animal populations posed grave risks. They're hoping that the European Union will respect the precautionary principle and reject the release into the wild of this application of ecosystem-level genetic engineering, given its many unexplored risks.