Monday, 5 December 2022 — HART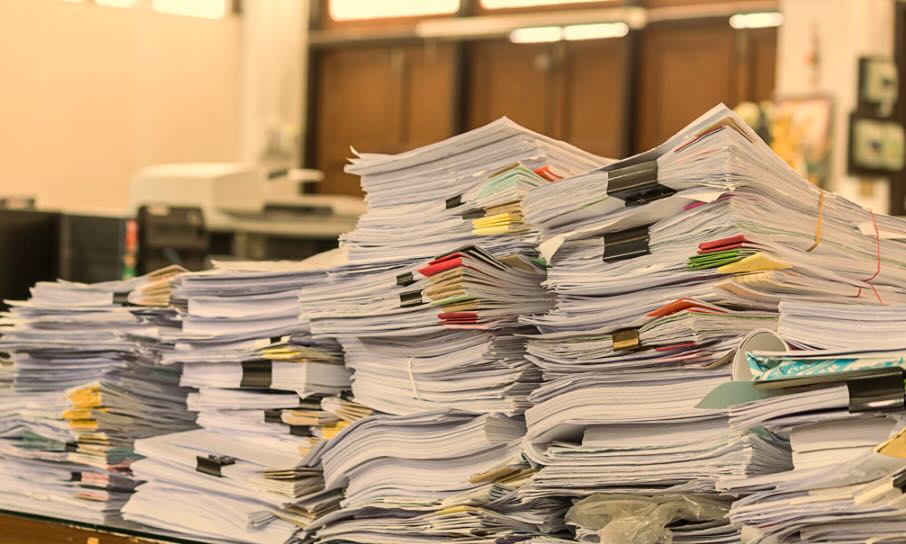 How much hope should we put in it?
The official UK Covid-19 Inquiry is yet to begin but the groups who will be included as core participants have been selected for the first two modules. There are severe biases evident but we have to ask how much it really matters.