11 December 2018 — National Security Archive
French Told U.S. that West Germany Could Join NATO as Long as There Was "No Independent Wehrmacht"
State Department Intelligence Saw NATO as a "Place" to Help West Germany "Satisfy its Reasonable Aspirations and Contain any Potential Unreasonable Ones"
National Security Archive Electronic Briefing Book No. 652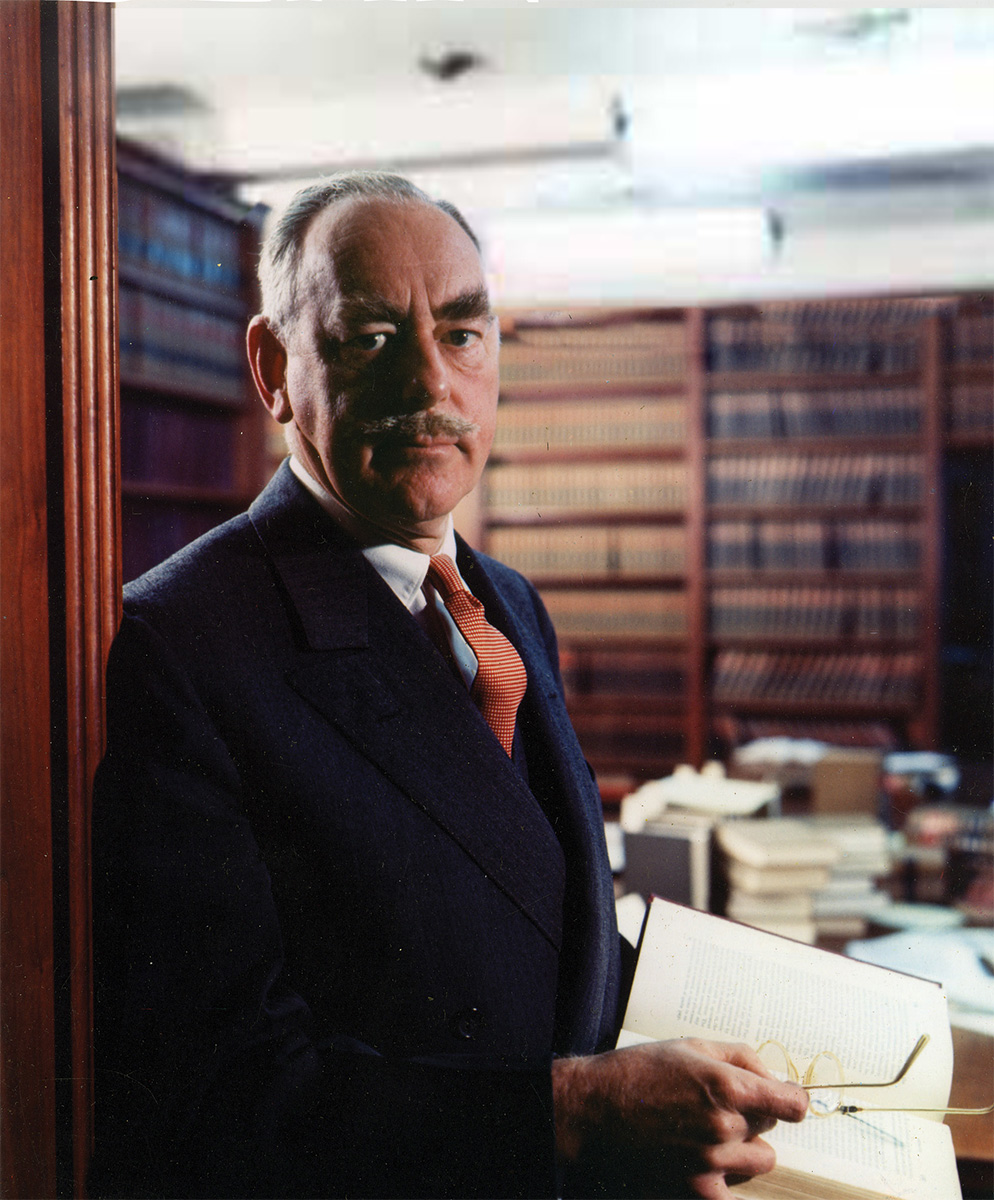 Washington, D.C., December 11, 2018 – Secretary of Defense Robert McNamara sent an illuminating memo to President Lyndon B. Johnson in Fall 1966 that explained the political reasons for keeping U.S. troops in Europe: to maintain NATO's "cohesion," to prevent Soviet "political blackmail," to deter "any bilateral Soviet-FRG [Federal Republic of Germany] security agreement," and to discourage "the revival of German militarism," according to a collection of previously classified documents published today for the first time by the National Security Archive.
Against the current backdrop of discussions at the top levels of the U.S. government over security guarantees in Europe, McNamara's memo and a selection of other declassified U.S. documentation posted today provide historical context for decades of U.S. policy toward Europe and more specifically the functions of NATO and the relationship between Germany and European security.
---
THE NATIONAL SECURITY ARCHIVE is an independent non-governmental research institute and library located at The George Washington University in Washington, D.C. The Archive collects and publishes declassified documents acquired through the Freedom of Information Act (FOIA). A tax-exempt public charity, the Archive receives no U.S. government funding; its budget is supported by publication royalties and donations from foundations and individuals.