15 August 2018 — National Security Archive
Pre-delegation Instructions Excluded Yugoslavia from Attack on "Sino-Soviet" Nations
The SIOP Revisited
National Security Archive Electronic Briefing Book No. 638View the posting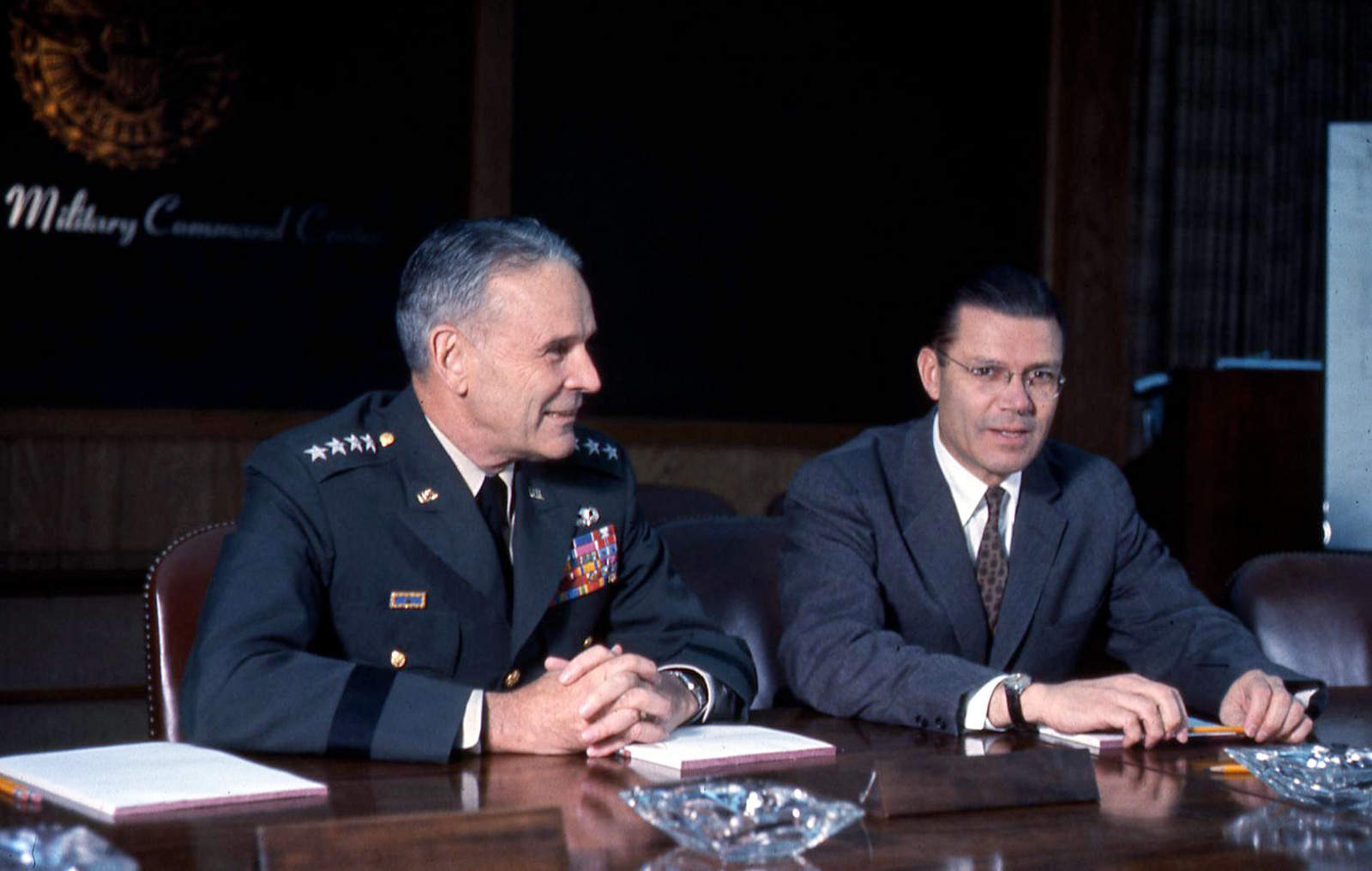 Washington, D.C., August 15, 2018 – U.S. nuclear war plans during the Johnson administration included the option of a retaliatory strike against nuclear, conventional military, and urban-industrial targets with the purpose of removing the Soviet Union "from the category of a major industrial power" and destroying it as a "viable" society.
This is one of the disclosures from a Joint Staff review of the Single Integrated Operational Plan (SIOP), obtained via a Mandatory Declassification Review request by the George Washington University-based National Security Archive and posted on our site today.
Another recently declassified document the Archive acquired through MDR includes a telling feature of U.S. plans during the Johnson administration for advance authorization of nuclear weapons use. In the event the Soviets launched a surprise attack and the U.S. president was missing in action, U.S. strategic forces would launch a retaliatory strike against the entire Sino-Soviet bloc – except for Yugoslavia. 
This posting is the Archive's latest on the history of the SIOP, the concept of "overkill," and U.S. nuclear weapons strategy generally.
Check out today's posting at the National Security Archive
---
THE NATIONAL SECURITY ARCHIVE is an independent non-governmental research institute and library located at The George Washington University in Washington, D.C. The Archive collects and publishes declassified documents acquired through the Freedom of Information Act (FOIA). A tax-exempt public charity, the Archive receives no U.S. government funding; its budget is supported by publication royalties and donations from foundations and individuals.