3 May 2019 — National Security Archive
Evolution of Cyber Mission Force and Joint Force Headquarters – Cyber portrayed in annual orders to build the force
Declassified documents give insight into USCYBERCOM Mission Essential Tasks and Operational Processes
Briefing slide reveals impact of 2013 government shutdown on USCYBERCOM training and development
US Military Cyberspace Tasking Cycle adapted from air operations; cyber operations adhere to joint targeting doctrine
OIG Report suggests development process outpaced strategic planning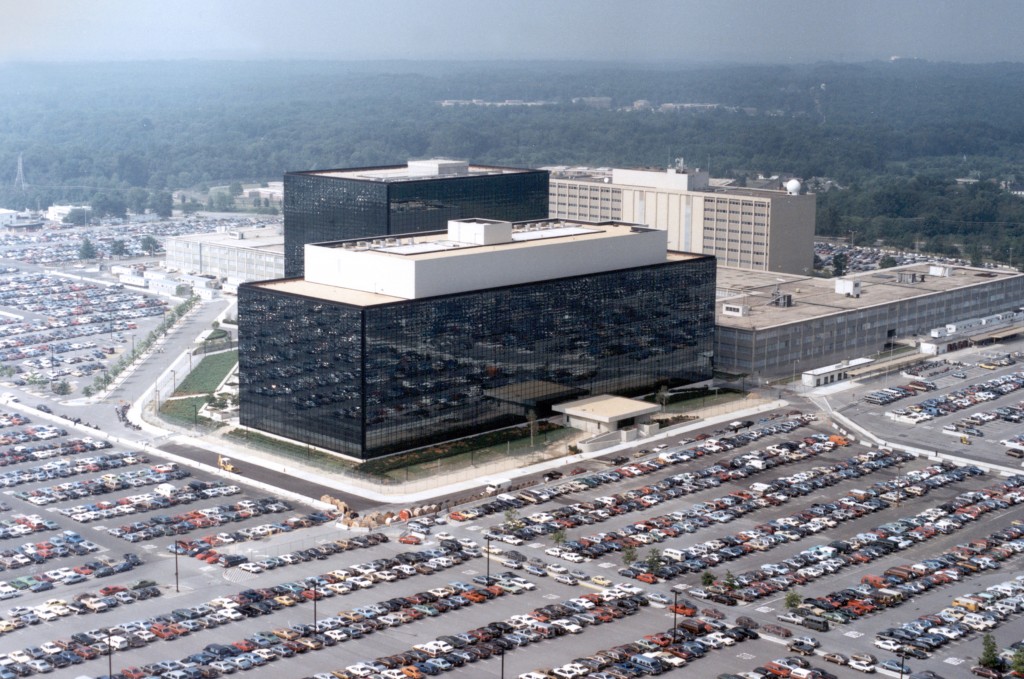 Washington D.C., May 3, 2019 – Declassified USCYBERCOM documents published today by the National Security Archive will be an important window into understanding how USCYBERCOM conducts operations in cyberspace. Previously, our understanding of such operations came either through anecdotal examples, such as aJTF-ARES/OPERATION GLOWING SYMPHONY, or through broad doctrine as communicated in publications like JP 3-12 Cyberspace Operations. Little had been revealed about processes linking broad doctrine and strategy to tactical operations before now.
Today the National Security Archive is publishing a collection of documents obtained via FOIA regarding the process of building the Cyber Mission Force and Joint Force Headquarters – Cyber under USCYBERCOM. These documents trace the development of the US military's first acknowledged offensive cyber force, outline the mission's essential tasks and key operational processes USCYBERCOM elements are required to master, discuss the impact of US government shutdowns on the USCYBERCOM training process, and demonstrate the doctrinal roots of cyberspace tasking and targeting in fire support and airpower doctrine.
While security researchers studying relatively transparent "conventional" military bodies have made significant contributions in the fields of operational art, tactics, organizational behavior, and the utility of military force, similar contributions to the field of cyber operations have been limited by secrecy. These declassified documents will help begin to fill that void.
---
THE NATIONAL SECURITY ARCHIVE is an independent non-governmental research institute and library located at The George Washington University in Washington, D.C. The Archive collects and publishes declassified documents acquired through the Freedom of Information Act (FOIA). A tax-exempt public charity, the Archive receives no U.S. government funding; its budget is supported by publication royalties and donations from foundations and individuals.