20 December 2019 — National Security Archive
Every U.S. President Tried – at Some Point and for Different Reasons – to Engage with Iran
New Digital National Security Archive Collection of 14,000 pages Covers the 1978-79 Revolution to the 2015 Nuclear Deal (JCPOA)
National Security Archive Electronic Briefing Book No. 692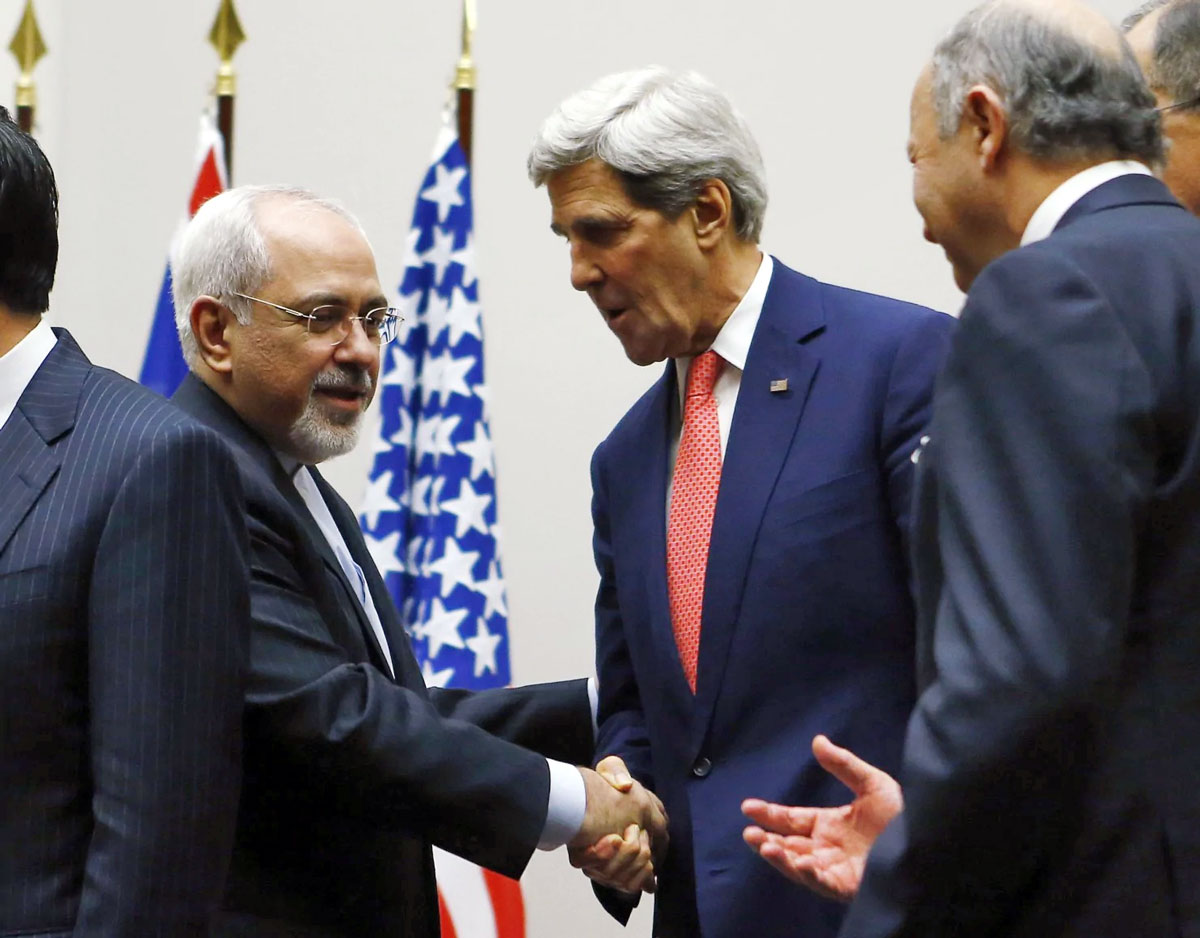 Washington, D.C., December 19, 2019 – For 40 years, since the first year of the founding of the Islamic Republic of Iran in 1979, the United States and Iran have been the bitterest of political adversaries.  Yet, every U.S. president has at a certain point reached out to the theocratic regime in Tehran, either for a short-term policy objective or a longer-term improvement of relations, according to declassified records published this month by the National Security Archive.  Furthermore, while Tehran rejected most of these probes, usually denounced as interference by "The Great Satan," Iran's own rulers have periodically found it in their interests to seek out the United States for a variety of reasons.
These conclusions, perhaps surprising given the abysmal state of affairs between the two governments, are among the main findings gleaned from a major new publication of once-classified documents on U.S.-Iran relations from the non-governmental National Security Archive through the scholarly publisher ProQuest.
The collection, U.S. Policy toward Iran: From the Revolution to the Nuclear Accord, 1978-2015, published on December 12, 2019, consists of 1,760 documents and almost 14,000 pages of materials mostly obtained via the Freedom of Information Act (FOIA) or culled from years of research at the U.S. National Archives and Records Administration and its associated presidential library system.  Additional records come from British archives and other sources and include selected Iranian materials.
---
THE NATIONAL SECURITY ARCHIVE is an independent non-governmental research institute and library located at The George Washington University in Washington, D.C. The Archive collects and publishes declassified documents acquired through the Freedom of Information Act (FOIA). A tax-exempt public charity, the Archive receives no U.S. government funding; its budget is supported by publication royalties and donations from foundations and individuals.