16 March 2020 — National Security Archive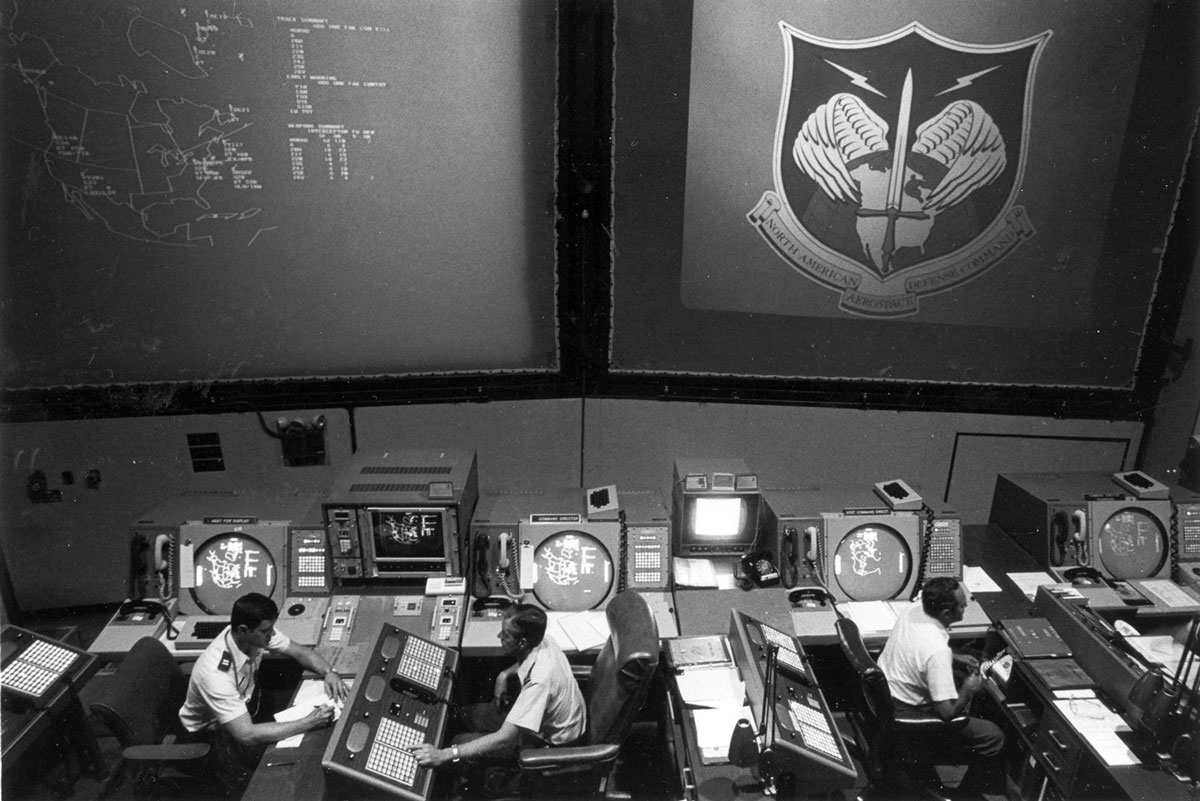 Eight Minutes After Warning Screens Showed 1,400 Soviet ICBMS Approaching North America, on 9 November 1979, NORAD Concluded "Attack Was Underway"
William Odom on 3 June 1980 Pentagon Missile Warning Conference Call: "I Monitored the Call Last Night – Eerie"
After 3 Incidents in May and June, Secretary of Defense Brown Advised President Carter that "I Consider the Situation To Be Very Serious"
Washington D.C., March 16, 2020 – During the Cold War, false alarms of missile attacks were closely held matters although news of them inevitably leaked. Today the National Security Archive revisits the false alerts of the Jimmy Carter administration when on four occasions warning screens showed hundreds and hundreds of Soviet ballistic missiles heading toward North America.
In a reposting and update of a 2012 collection, the Archive includes recently declassified documents with new details about the 1979 and 1980 false warnings. One document, notes by William Odom, the military assistant to National Security Advisor Zbigniew Brzezinski, raises questions as to whether Odom called the latter in the middle of the night about the possibility that Soviet ICBMs were incoming. Such a phone call was a major element of the 2012 posting, but Odom's notes on the 3 June 1980 false alarm make the picture murkier. The only certainty is when Odom spoke to Brzezinski that day, he assured him he had kept the White House "in the loop" during the period of the false alarm.
The false alarms of 1979 and 1980 instigated major efforts to ensure that computers did not generate mistaken information that could trigger a nuclear war. In today's world where more medium size to great powers, such as North Korea and China, either have ICBMs or are testing them the potential for false alarms is growing.
THE NATIONAL SECURITY ARCHIVE is an independent non-governmental research institute and library located at The George Washington University in Washington, D.C. The Archive collects and publishes declassified documents acquired through the Freedom of Information Act (FOIA). A tax-exempt public charity, the Archive receives no U.S. government funding; its budget is supported by publication royalties and donations from foundations and individuals.