November 19 2018 — National Security Archive
National Security Archive Electronic Briefing Book No. 648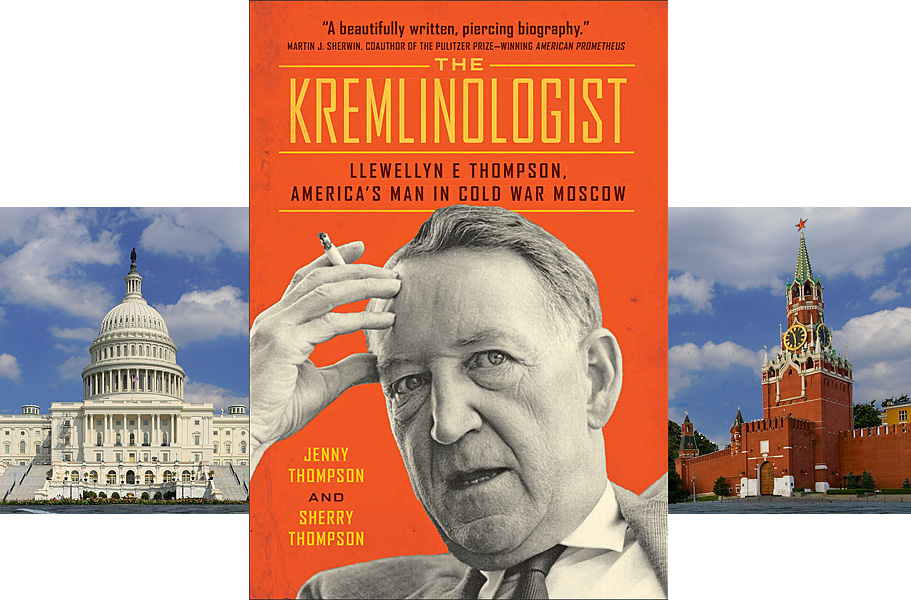 Washington D.C., November 19, 2018 – Today, the National Security Archive is publishing a set of documents to commemorate the life and achievements of long-time diplomat and presidential adviser Llewellyn Thompson and highlight the publication of a biography of him written by his daughters, Jenny Thompson and Sherry Thompson, The Kremlinologist: Llewellyn E. Thompson, America's Man in Cold War Moscow (Johns Hopkins Nuclear History and Contemporary Affairs, 2018).  The posting includes never-before-published translations of Russian memcons with Khrushchev and Thompson's cables from Moscow.
Check out today's posting at the National Security Archive
---
THE NATIONAL SECURITY ARCHIVE is an independent non-governmental research institute and library located at The George Washington University in Washington, D.C. The Archive collects and publishes declassified documents acquired through the Freedom of Information Act (FOIA). A tax-exempt public charity, the Archive receives no U.S. government funding; its budget is supported by publication royalties and donations from foundations and individuals.