12 February 2019 — National Security Archive
Review of Documents Suggests Despite Big Gaps Substantial Information Was Available to Policymakers
National Security Archive Electronic Briefing Book No. 660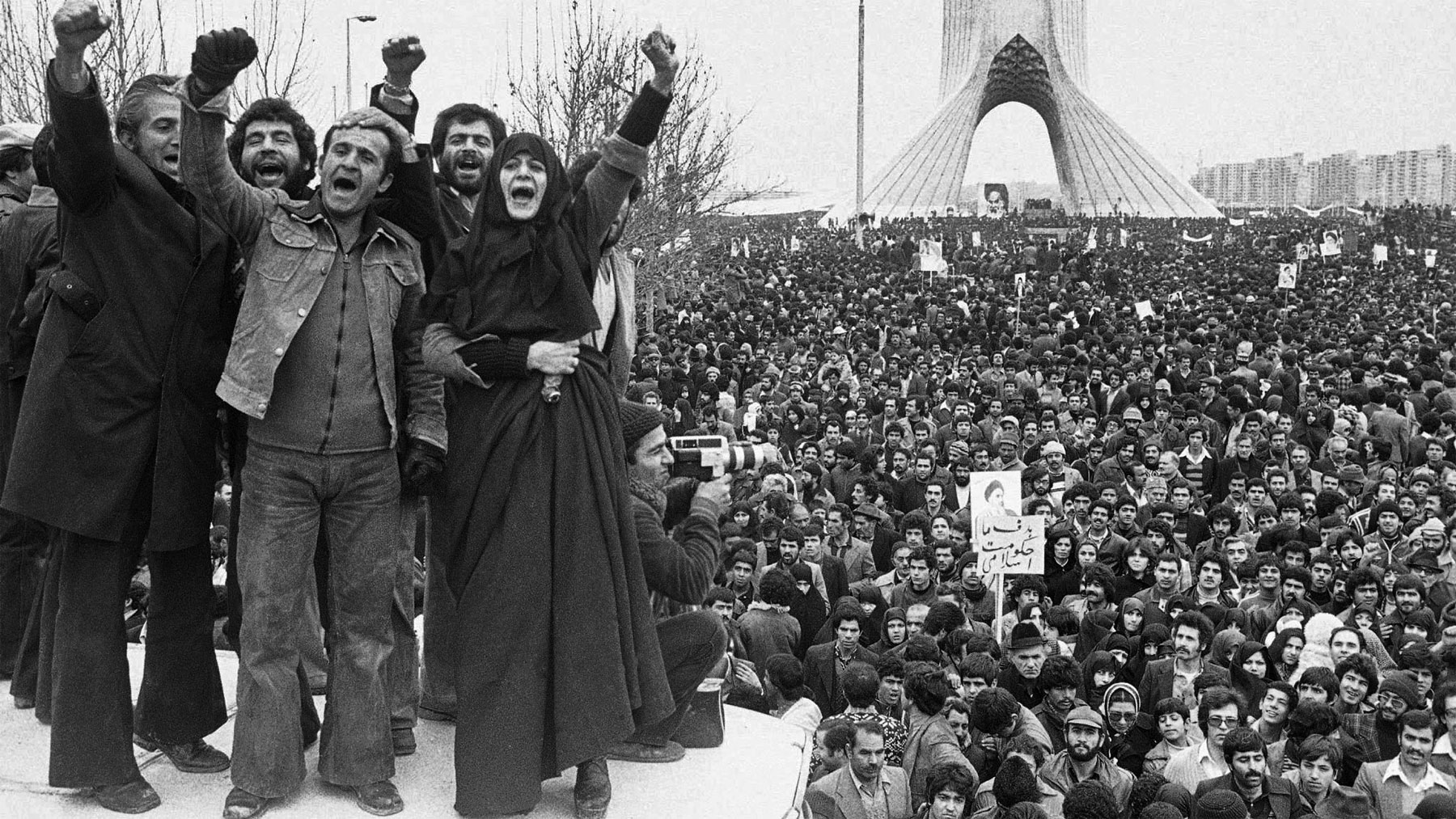 Washington, D.C., February 11, 2019 – U.S. intelligence analysts and Tehran-based diplomats struggled to come to grips with the tumult of the Iranian revolution, yet still managed at times to provide considerable detail for policymakers, according to a survey of formerly classified records posted today by the nongovernmental National Security Archive.
Public understanding of the intelligence community's role in 1978-1979 when the revolution was at its peak centers around the presumption of a massive "failure" to grasp the crisis and particularly to predict the overthrow of long-time U.S. ally Shah Mohammad Reza Pahlavi and the rise to power of Ayatollah Ruhollah Khomeini.
A deeper dive into the available record, including a major, formerly Top Secret internal assessment, shows that while major failures certainly occurred, analysts and frontline diplomats filed a number of detailed reports on the political state of play, including the nature and importance of the Shiite religious opposition, that simply may not have penetrated the top levels of decision-making in Washington.
---
THE NATIONAL SECURITY ARCHIVE is an independent non-governmental research institute and library located at The George Washington University in Washington, D.C. The Archive collects and publishes declassified documents acquired through the Freedom of Information Act (FOIA). A tax-exempt public charity, the Archive receives no U.S. government funding; its budget is supported by publication royalties and donations from foundations and individuals.