11 February 2020 — National Security Archive
Operation Condor Countries Used Crypto AG Devices Without Realizing the CIA Owned the Company, National Security Archive Documents Reveal
Encryption revelations raise questions about U.S. official knowledge of Argentina "dirty war" atrocities, Chile's Letelier assassination, Southern Cone military dictatorships
Swiss encryption company secretly owned by U.S. and German intelligence agencies, according to records obtained by the German public broadcaster, ZDF and Washington Post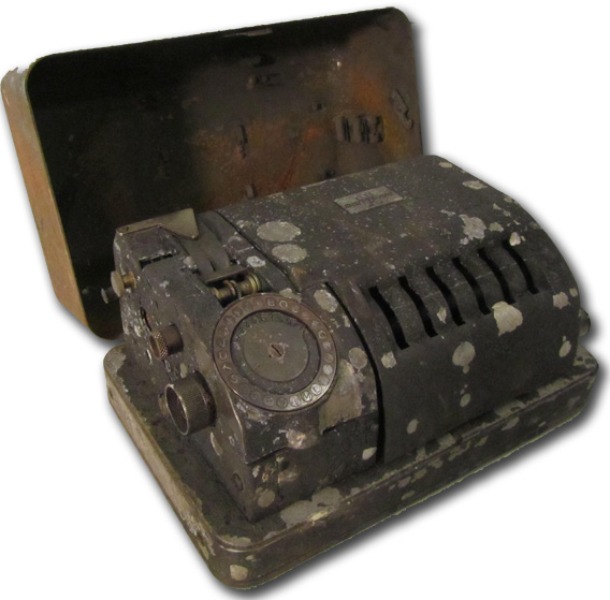 Washington D.C., February 11, 2020 – The U.S. intelligence community actively monitored for decades the diplomatic and military communications of numerous Latin American nations through encryption machines supplied by a Swiss company that was secretly owned by the CIA and the German intelligence agency, BND, according to reports today by the German public television channel, ZDF and the Washington Post.
Declassified records posted today by the National Security Archive show that among those secretly surveilled countries were military regimes of the Operation Condor nations—led by Chile, Argentina and Uruguay—as they conducted regional and international acts of repression and terrorism against leading opposition figures.
Today's posting reveals that Operation Condor—the network of Southern Cone military regimes which targeted opponents around the world for liquidation in the mid and late 1970s—conducted their encoded communications on those encryption devices made by the CIA-owned Swiss company, Crypto AG, without realizing the U.S. might be listening in.
The use of those devices provided the CIA and the National Security Agency with the ability to decode thousands of messages, potentially including a range of dramatic historical episodes including wars, revolutions, coups, and assassinations from the Southern Cone to Washington, D.C. as well as Condor plans and missions in the region, in Europe and the United States.
THE NATIONAL SECURITY ARCHIVE is an independent non-governmental research institute and library located at The George Washington University in Washington, D.C. The Archive collects and publishes declassified documents acquired through the Freedom of Information Act (FOIA). A tax-exempt public charity, the Archive receives no U.S. government funding; its budget is supported by publication royalties and donations from foundations and individuals.