19 June 2019 — MROnline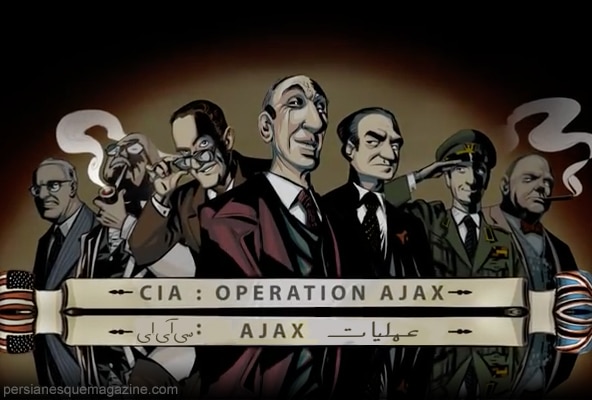 This article was produced by Globetrotter, a project of the Independent Media Institute.
U.S. Secretary of State Mike Pompeo was adamant—just hours after it happened—that the explosions on two Norwegian and Japanese oil tankers were the responsibility of Iran. Iran did this, he said, and Iran would have to pay the price. The United States government offered no evidence for this claim, apart from a grainy video that showed little that seemed conclusive. Pompeo took no questions.