1 February 2021 — Global Research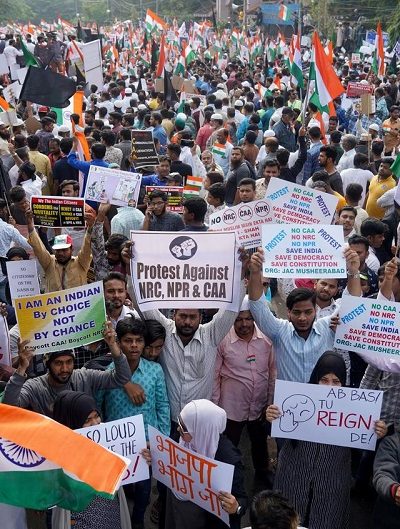 In a short video on the empirediaries.com YouTube channel, a protesting farmer camped near Delhi says that during lockdown and times of crisis farmers are treated like "gods", but when they ask for their rights, they are smeared and labelled as "terrorists".
He, along with thousands of other farmers, are mobilising against three important pieces of farm legislation that were recently forced through parliament. To all intents and purposes, these laws sound a neoliberal death knell for most of India's cultivators and its small farms, the backbone of the nation's food production.