31 March 2021 — WeMove
Recently, you and nearly 212,000 other people signed an open letter of solidarity. A small gesture that meant the world for the people you supported.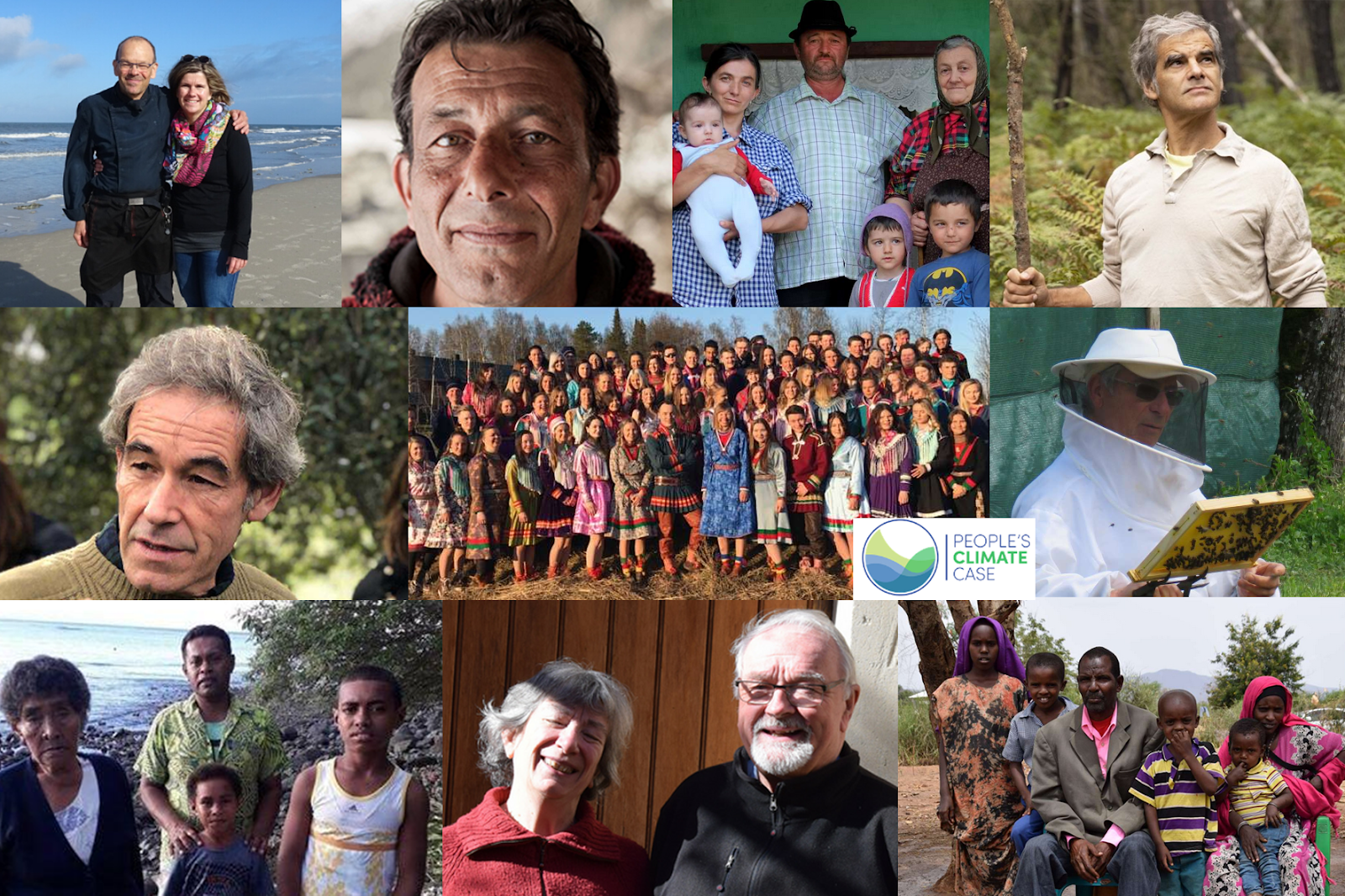 Here are the people you supported, from left to right:
Top row: Michael and Maike Recktenwald, Giorgio Elter, Vlad family, Armando Carvalho
Middle row: Alfredo Sendim, Sáminuorra association, Ildebrando Conceição
Bottom row: Qaloibau family, Geneviève and Maurice Feschet, Guyo family 
These are the courageous people who, a couple of years ago, decided to come together – each from their corner of our continent – to take the European Union to court for failing to protect their livelihoods as the threat of climate change became a reality in their daily lives. Their case came to be known as the "People's Climate Case".