24 April 2019 — True Publica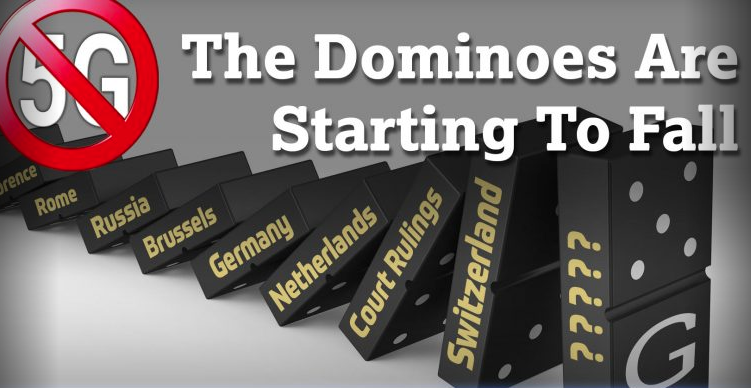 Going on from one of the most read stories published by TruePublica on the health effects of the latest technology 5G (What you don't know about 5G but will find out when its too late) long-time United Nations staff member Claire Edwards summarizes worldwide developments in the 5G situation. While still far from a victory claim, there is much to be hopeful about as millions around the world deepen involvement and take a stand for our shared future. As you read this, don't forget that 5G is being launched in multiple cities across the UK in 2019.
By Claire Edwards: How do you stop the rollout of a 12 trillion dollar technology promoted by one of the most profitable industries on the planet and bulldozed through by the EU, FCC and the whole UN, most notably its WiFi enablers, WHO and ITU?