10 December 2020 — True Publica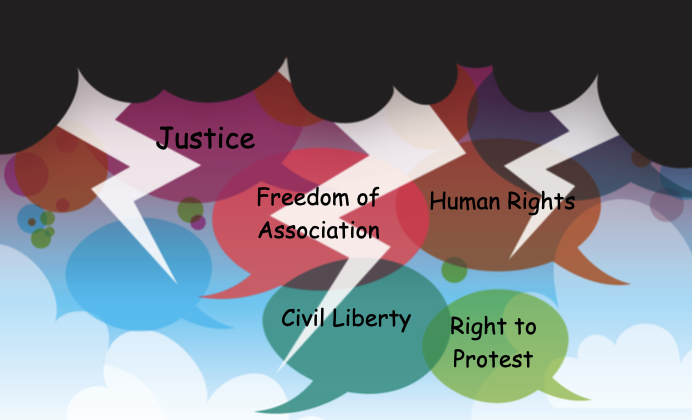 By TruePublica:
"New laws to curb protests which threaten democracy" is quite the phrase. We have a five-yearly democratic event which hands absolute power to the Government. In the years that follow, the right to protest is all there is of democracy. Be very afraid."
These are the words of Joe Maugham QC – director of the Good Law Project, barrister and Honourary Professor at Durham Law School.