7 February 2019 — National Security Archive
William P. Barr Defended Expanded Presidential Authority and Limiting Notification of Congress about Certain Covert Operations during Iran-Contra Affair
National Security Archive Electronic Briefing Book No. 659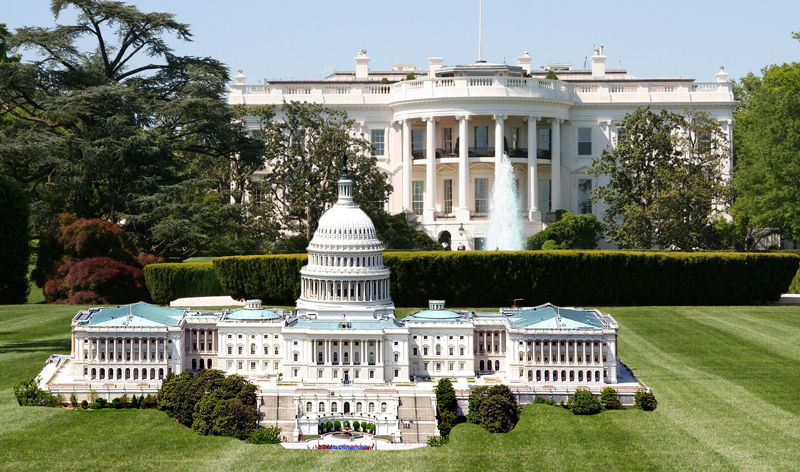 Washington, DC, February 7, 2019 – Attorney-General nominee William P. Barr figured prominently in arguments to limit CIA responsibility to provide notification to Congress about covert actions during the 1980s, according to a review of declassified materials published today by the National Security Archive at the George Washington University. As the Iran-Contra scandal played out, Barr, who held senior posts at the Justice Department, provisionally supported the idea of the president's "virtually unfettered discretion" in foreign policy and downplayed Congress's power of the purse, asserting it was "by no means limitless."
The issue of notification of Congress about imminent clandestine activities was at the heart of the Iran-Contra scandal when President Ronald Reagan and CIA Director William Casey specifically ordered that lawmakers be kept in the dark about the infamous, covert arms-for-hostages deals with Iran.
Barr was by no means alone in pushing these views, the documents show. Other notable proponents during the Iran-Contra aftermath included then-Congressman Dick Cheney and John R. Bolton, who was also at the Justice Department.  After Cheney became vice president he continued to press for extraordinarily broad Executive Branch authority, advising then-President George H. W. Bush to veto the Senate's intelligence appropriations bill on the grounds it "attacked" presidential prerogatives – resulting in the only known such veto since the CIA's creation.
---
THE NATIONAL SECURITY ARCHIVE is an independent non-governmental research institute and library located at The George Washington University in Washington, D.C. The Archive collects and publishes declassified documents acquired through the Freedom of Information Act (FOIA). A tax-exempt public charity, the Archive receives no U.S. government funding; its budget is supported by publication royalties and donations from foundations and individuals.