3 August 2019 — Off Guardian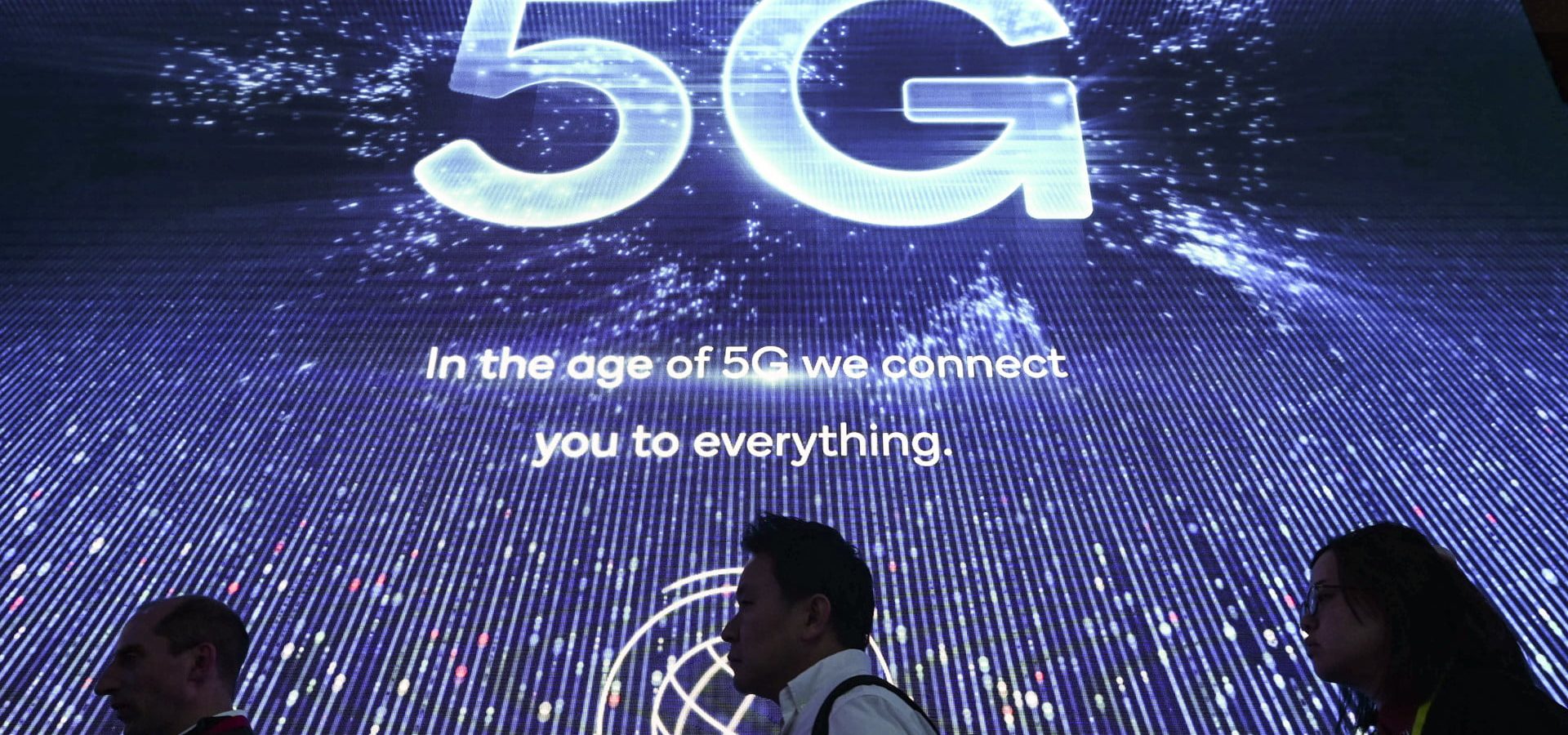 How reassuring.
The FCC, the telecoms and cooperating MSM continue their resolute pr campaign to sell 5G to an unsuspecting American public as if the technology is up and running at effortless full capacity.
The truth is that even as 'spotty' coverage is being established in large urban markets, the telecoms are well aware that there are fundamental uncertainties yet to be addressed which may take years before widespread distribution can be accomplished.