18th January 2021 — True Publica – Climate News Network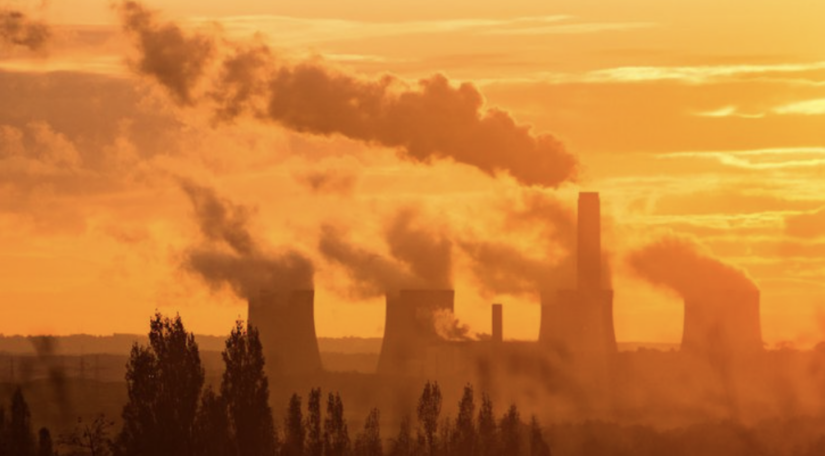 Carbon capture and storage, trapping carbon before it enters the atmosphere, sounds neat. But many doubt it can ever work.
By Paul Brown: One of the key technologies that governments hope will help save the planet from dangerous heating, carbon capture and storage, will not work as planned and is a dangerous distraction, a new report says.