2 March 2021 — National Security Archive
Mikhail Sergeyevich Turns 90; Archive marks milestone with new publication of Gorbachev memcons with Castro, Mitterrand, and Shamir; compilation of dozens of Gorbachev primary sources. 
Gorbachev made history, then freed history by opening his documents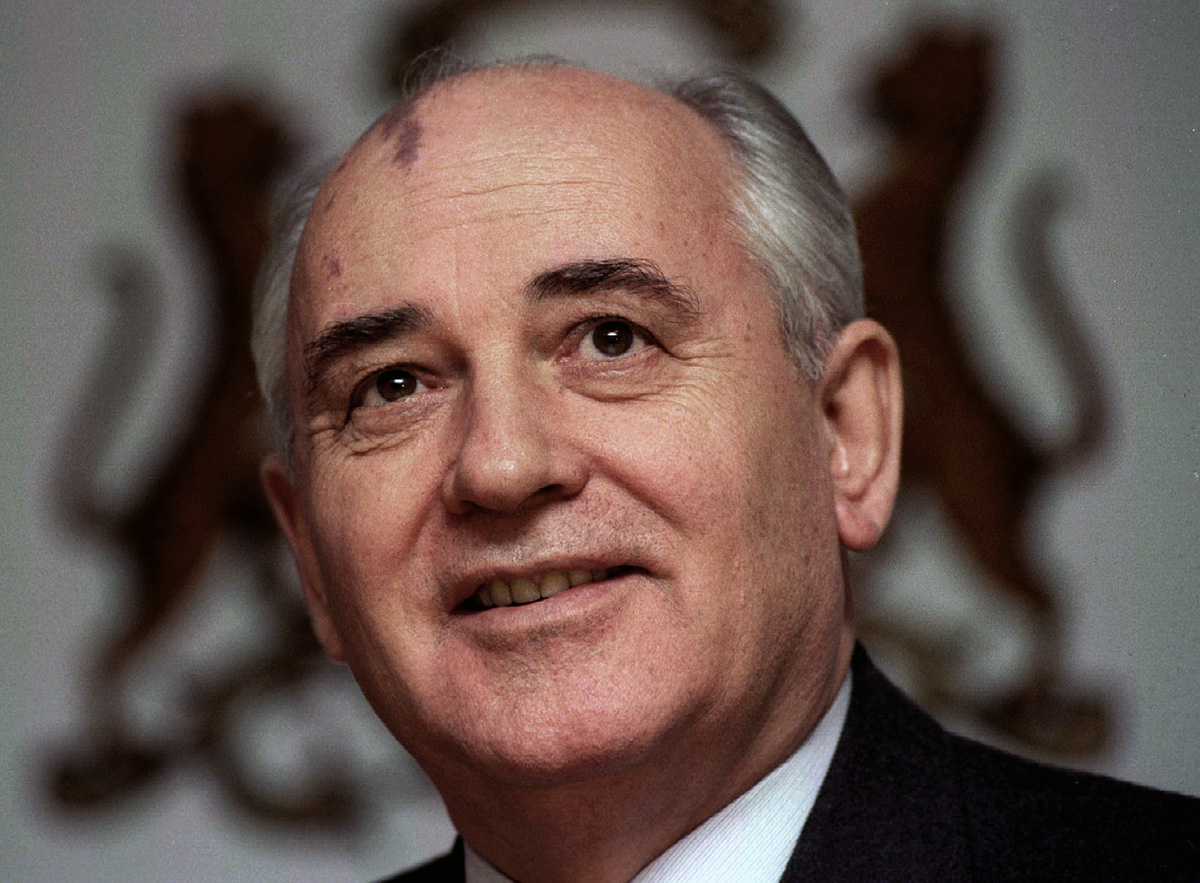 Washington, D.C., March 2, 2021 – The first and only president of the Soviet Union, Mikhail Sergeyevich Gorbachev, is turning 90 years old today in Moscow.   On the occasion of his anniversary, the National Security Archive has compiled a collection of postings called "Gorbachev's Greatest Hits."  These documents help illuminate the story of the end of the Cold War, political reform of the Soviet system, and the vision of a world built on universal human values.