10 July 2019 — The Electronic Intifada
The Electronic Intifada is publishing the first photos of the police spy who infiltrated a Palestine solidarity group in the UK 15 years ago.
As we reported in December, the spy was an officer with the "anti-terrorist" Special Demonstration Squad.
During his time undercover in the London chapter of the International Solidarity Movement between 2004-2007, he gave his name as "Rob Harrison."
His real name is not yet known, but the cover name was released in December by an independent official inquiry into undercover policing.
It was also recently revealed that "Harrison" deceived a woman into an intimate relationship with him during his deployment.
John Mitting, the retired judge presiding over the Undercover Policing Inquiry, ruled in May that the woman would be granted core participant status.
This means she has played "a direct and significant role" in the matters the inquiry is examining, and it will cover her legal costs.
The woman says the police spy undertook the relationship "in his cover name and role as a supporter of the International Solidarity Movement," Mitting states in his ruling.
The woman's identity is being protected, with the inquiry giving her the pseudonym "Maya."
Since the inquiry first revealed the cover name Rob Harrison, three ISM London activists have been granted core participant status.
Why spy on Palestine?
They include founding ISM London activist Atif Chodhury, who says he "became close friends and shared intimate personal information" with Harrison and "witnessed the developing relationship" between him and Maya.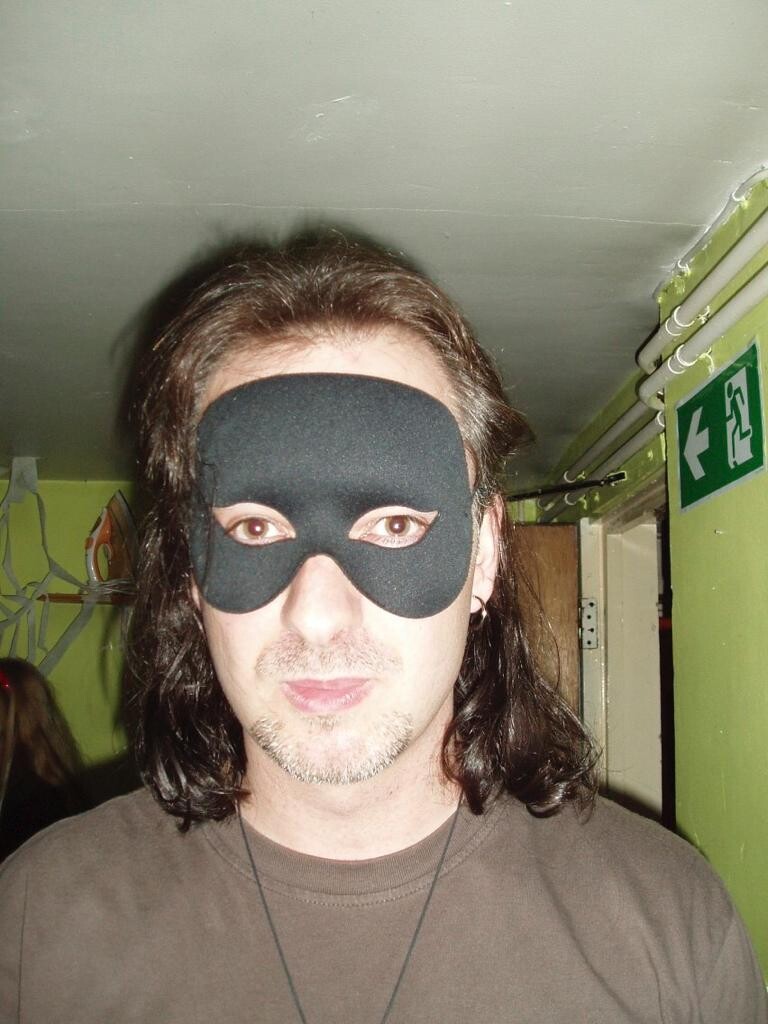 The other two ISM London activists are "MCD," whose identity is being protected, and this writer.
Mitting ruled in February that "both have potentially valuable evidence to give" about Harrison's deployment in ISM London.
He also ruled that one of the inquiry's aims would now be "to determine why a group such as the International Solidarity Movement," which had "an overseas focus," was targeted for infiltration by a British police officer.
Lies
The UK government established the inquiry in 2015, after years of revelations about spy cops in the press.
To date, it has been revealed that more than 100 British undercover police spied on more than 1,000 political groups between 1968 and 2011.
Like "Harrison," many undercover officers had long term relationships with female activists they spied on, even while maintaining their everyday lives and relationships as police officers.
Some of these women retell their harrowing stories in this video by campaign group Police Spies Out of Lives.
The group works for an "end to the sexual and psychological abuse of campaigners and others by undercover police officers."
The Special Demonstration Squad which "Harrison" belonged to was a unit of Special Branch – the part of the Metropolitan Police supposedly dedicated to tackling political violence.
But in reality most of the groups targeted were nonviolent and left-wing groups like London Greenpeace, trade unions and the justice campaign for Stephen Lawrence, a Black teenager murdered in 1993 by white racists.