22 January 2020 — National Security Archive
Nuclear War Planning and the Challenge of Civilian Oversight
Joint Chiefs Wanted to Keep SecDef Melvin Laird Out of the Loop on Nuclear War Plans, Declassified JCS Document Shows

JCS Sent Message on Targeting Beijing's Nuclear Forces during Nixon Trip to China
Miffed by Timing and Implications of Message, Laird Ordered Its Recall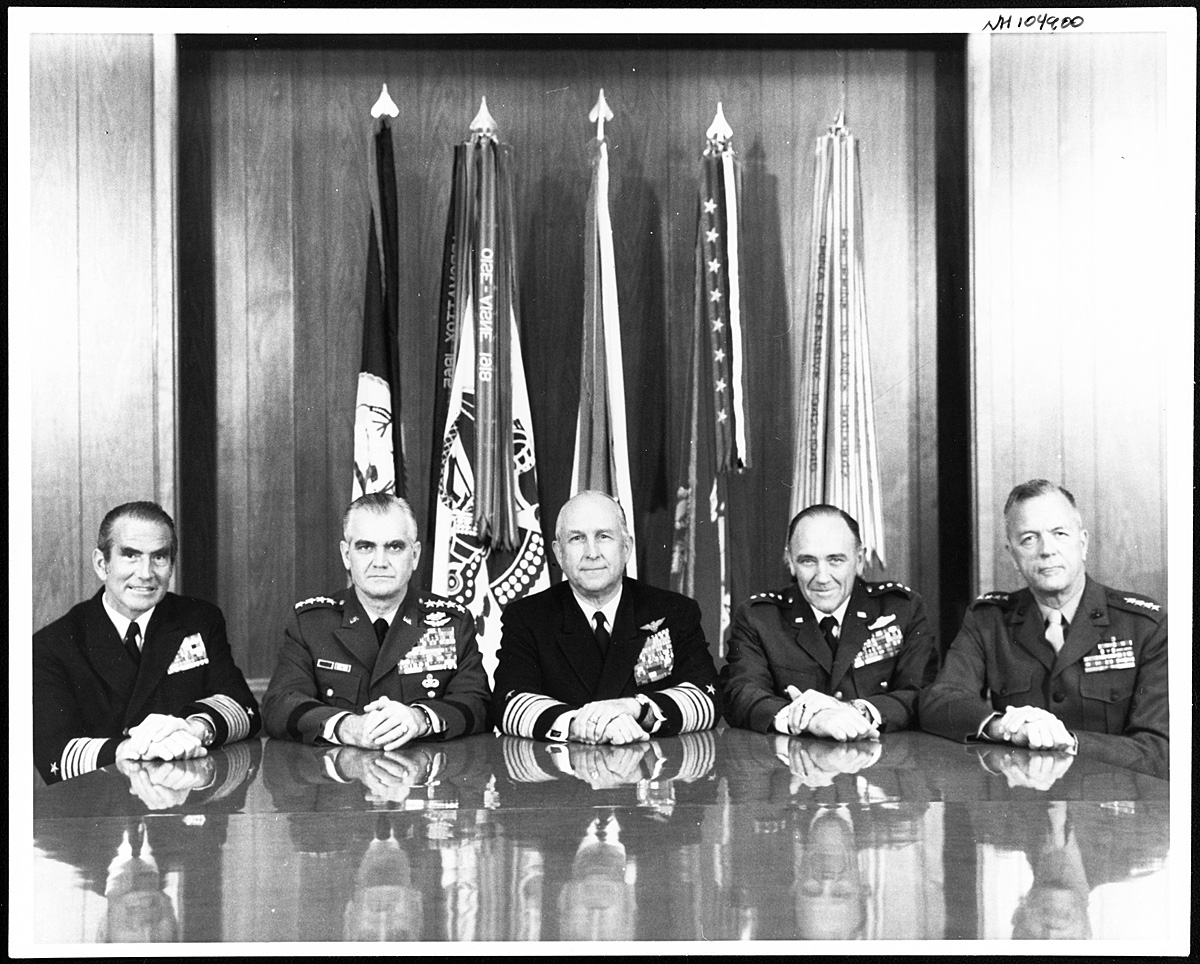 Washington D.C., January 22, 2020 – In an unusual episode in the early 1970s, the Joint Chiefs Staff tried to keep Defense Secretary Melvin Laird in the dark about an aspect of secret nuclear targeting policy involving China, according to a recently declassified archival document requested by the  National Security Archive.  Laird only discovered the attempt by accident.
On 24 February 1972, the Joint Chiefs mistakenly copied Laird on a message concerning ongoing efforts by military planners to develop a "Communist Chinese Nuclear Package" for the Single Integrated Operational Plan, the Pentagon's nuclear war plan.  The message not surprisingly "displeased" Laird for a number of reasons.  For one, it bypassed a civilian-directed target planning review that he had already initiated.  For another, its timing coincided with President Richard Nixon's first visit to China, which was underway that same week.
The incident sheds some fascinating light on the conduct of nuclear planning during the Nixon administration and is also an interesting reflection on the broader military-civilian relationship in the area of sensitive nuclear matters.
THE NATIONAL SECURITY ARCHIVE is an independent non-governmental research institute and library located at The George Washington University in Washington, D.C. The Archive collects and publishes declassified documents acquired through the Freedom of Information Act (FOIA). A tax-exempt public charity, the Archive receives no U.S. government funding; its budget is supported by publication royalties and donations from foundations and individuals.