17 August 2020 — The National Security Archive
Film Uses Declassified Documents and Recently Recovered Interviews to Revisit Much-Debated Episode
MI6 Had Unwitting Part in Murder of Tehran Police Chief in Leadup to the Coup, According to Ex-Spy 
Spoiler: Oscar Nominee Ralph Fiennes Fills in On-Screen for MI6 Operative Who Was Interviewed for, but Did Not Appear in, 1985 TV Documentary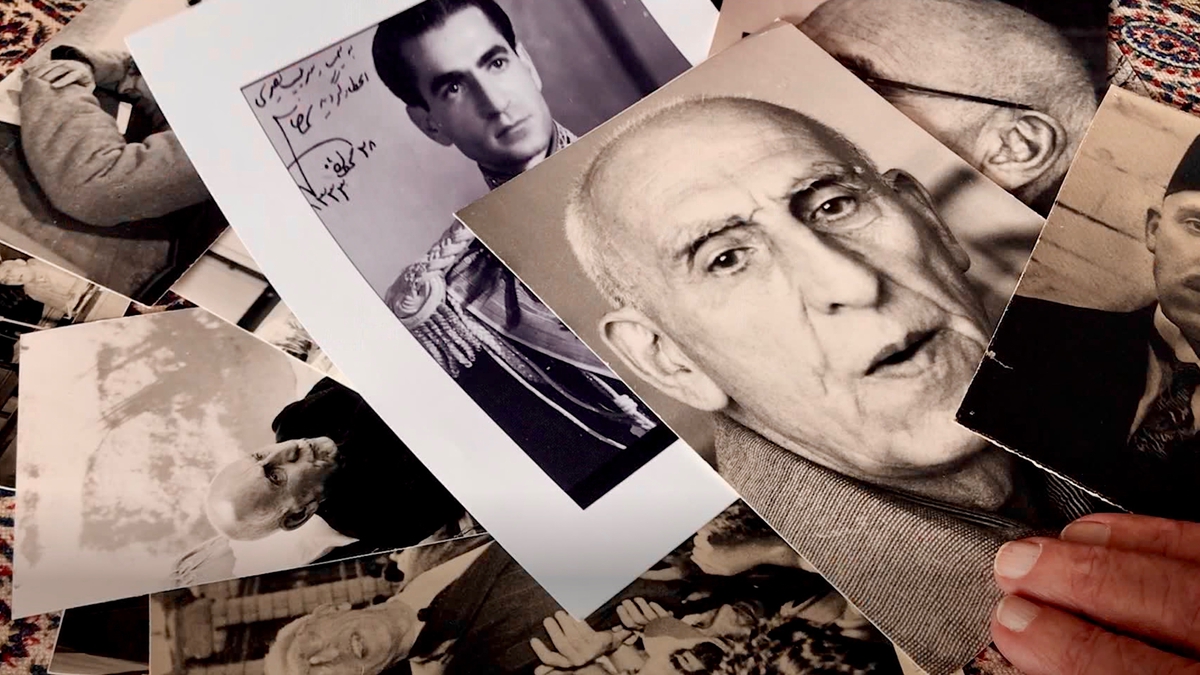 Washington, D.C., August 17, 2020 – Britain's Secret Intelligence Service – MI6 – took part in the 1953 kidnapping of the chief of police of Tehran, Iran, according to a recently recovered interview of an ex-MI6 operative that is featured in a new documentary film, COUP 53. The full interview transcript is posted today for the first time by the National Security Archive.
Norman Darbyshire, who helped plan the overthrow of Mohammad Mosaddeq on August 19, 1953, made the disclosure about the kidnapping in an interview for the Granada Television series End of Empire that aired in 1985. But Darbyshire's account never made it into the series.
The interview transcript disappeared for more than three decades until it was obtained – from Mosaddeq's grandson – by COUP 53 director Taghi Amirani.
The film, edited by Academy Award-winner Walter Murch and featuring a cameo by Oscar nominee Ralph Fiennes, explores the coup on several levels, including its tortuous historiography. The Archive provided numerous declassified CIA and other American records to the film's creators.
The British government's decades-long refusal to open its own official record of the operation has significantly impeded historians' attempts to unearth the full story, which consequently heightens the interest level of materials like Darbyshire's candid recollections.
COUP 53 airs online across the U.S., Canada, the U.K., and Ireland on August 19.
THE NATIONAL SECURITY ARCHIVE is an independent non-governmental research institute and library located at The George Washington University in Washington, D.C. The Archive collects and publishes declassified documents acquired through the Freedom of Information Act (FOIA). A tax-exempt public charity, the Archive receives no U.S. government funding; its budget is supported by publication royalties and donations from foundations and individuals.